The Path Seldom Taken
Where The Entrepreneurial Spirit Wins More, By Working Less.
And we show you how.
Life design, Entrepreneurial Opportunities, Connections.
We help you shape what you have or build your new best life.
Winning the New Game
Starting from scratch, how fast can you build a machine that blows away anything you've done before -and live your best life along the way?
Observational Scorecard
For the fun of it, look around; what are you noticing?
How much do you see in yourself or others:
But if we could get just a little lift…
Suddenly we see the gaps and opportunities.
Everything changes.
There's a whole re-invention going on and it's easy to miss.
But you don't have to.
Create the life you've always wanted to live; differently, not harder.
Simple, proven new ways to create more breathing space in your life and work—to win more as you work less. Distilled from both science and real-world first-hand experience.
Get more breathing space and step out of the blur.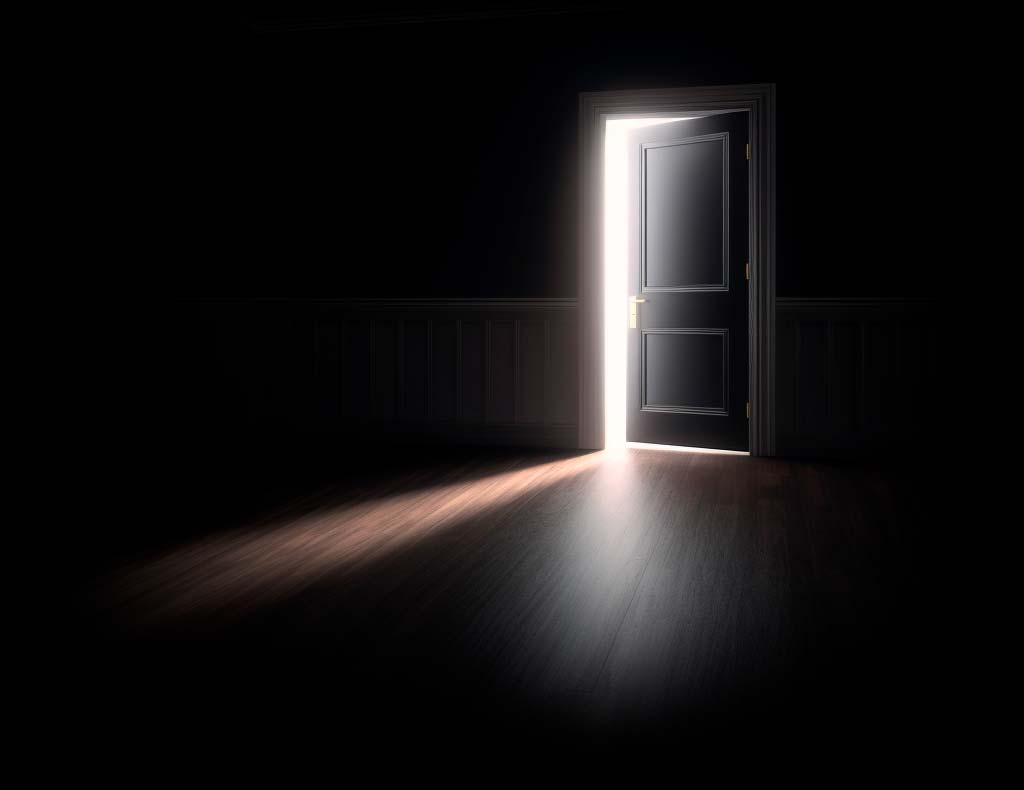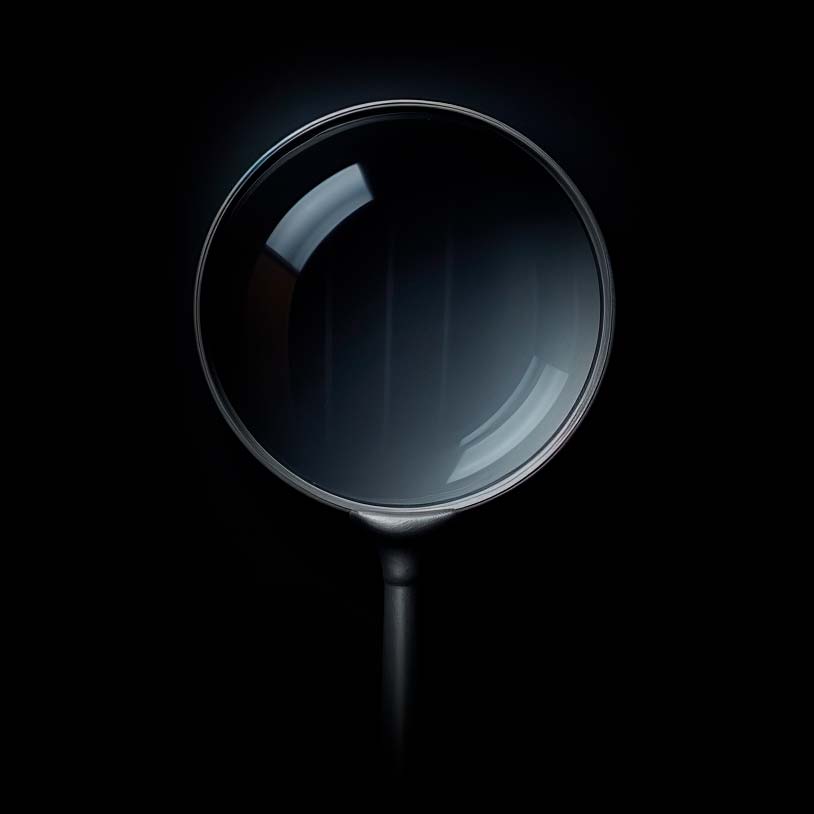 Make new discoveries and see what others miss.
Become the Architect
---
Expand your connections.
Achieve bigger goals in shorter days.
Get gone more often and build your best life along the way.
Available nowhere else! The real life thinking, surprises, stories, ideas and examples of actually living it.
Unlock what's next. It's about to be dropped in your hands.
Tell us what you want most.
You'll get three adjustments you can make right now PLUS glimpses into what our team is looking at today.